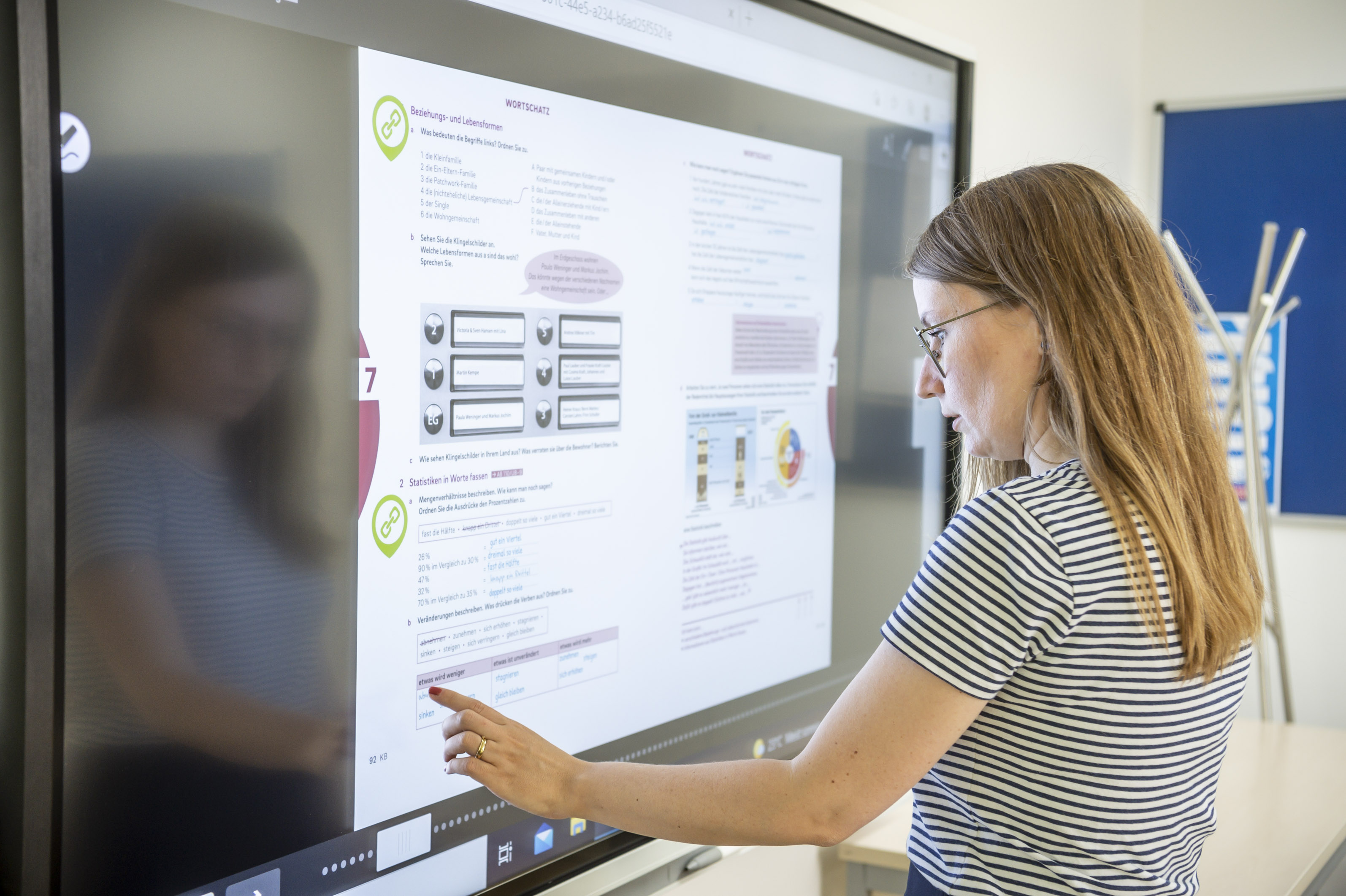 Deutsch in Graz
Learn German successfully
We offer a wide-ranging course and seminar offer throughout the year at all levels of the CEFR. Our classes in small homogenous groups (12 participants maximum) are conscientiously designed according to a thorough placement (written, oral or online), framed in professional and practical language education, are adapted to respective language skills and geared towards sustainability.
About Graz
Graz is the capital of Styria and with 271,998 (9 January 2014) inhabitants, the second largest city in Austria. The city is situated on the Mur in Graz. Graz has become a university city (4 universities, 2 colleges) with a total of over 50,000 students. The city was made a Human Rights City and has been awarded the Europe Prize. The old town of Graz and Schloss Eggenberg (castle) are a UNESCO World Heritage Site.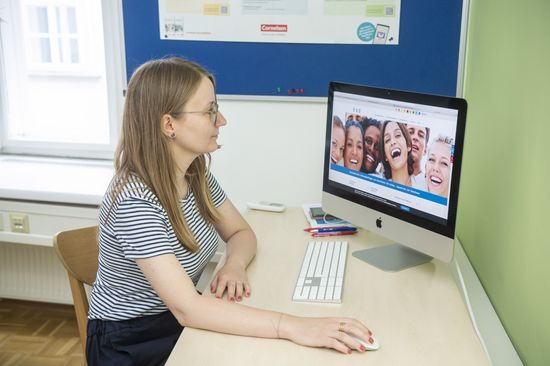 Our evening courses are designed to help students deal with everyday linguistic situations on the spot more easily thereby increasing their confidence in dealing with the German language.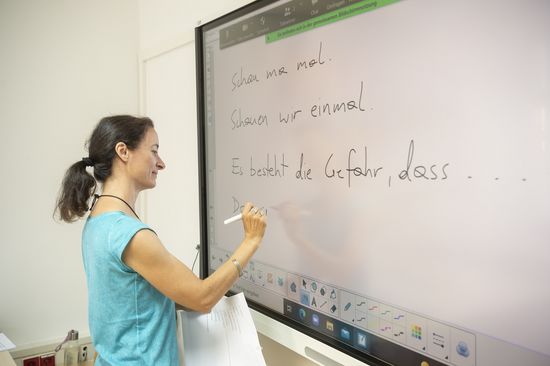 Our German courses for international doctors, medical students and geriatric nursing and nursing staff practise successful professional communication.